Over many years, I had been drawn into the Art of Hypnosis and the Ancient Principals – from which I sought to study many methods with the best of Mentors – Delores Cannon, Dr Marco Paret and Rick Collingwood being just a few.
I now find the greatest joys continue to me now via my clients with whom I am constantly witnessing intended positive shifts and innate healing that can be activated within through the consciousness connecting that Hypnotherapy brings. The Power of You!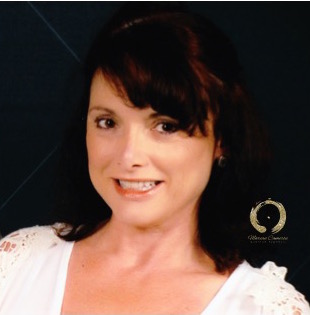 Professional Recognition
Marian is a highly regarded Professional Clinical Hypnotherapist with several years of
professional experience – currently based in Joondalup Western Australia.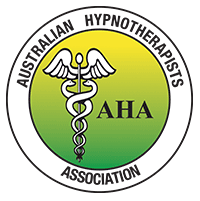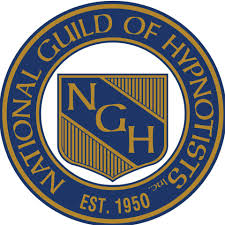 Clinical Member of AHA (Australian Hypnotherapists of Australia)
Professional Member of PHA Inc (Professional Hypnotherapists of Australia)
Member of NGH (National Guild of Hypnotists)
Registered with the ANHR (Australian National Registry of Hypnotherapy) #1300011
Additions:
Diploma of Clinical Hypnosis
Power / Rapid Hypnosis / Dr Rick Collingwood
Quantum Physiology/ Dr Marco Paret
Magnetista Emeritus (Mesmerism)
Licensed Hypno-Band (Gastric
Lapband) Practitioner
QHHT – Quantum Healing Hypnosis Technique (Delores Cannon)
Advanced Quantum Hypnosis
Specialist Stop Smoking 

Marian Cameron is a professional hypnotherapist that has been practicing in Perth WA now for a number of years. Her treatment, professionalism and knowledge is admired by her colleagues and she is an active member of the Professional Hypnotists of Western Australia (PHA Inc.). I am personally aware of Marian's treatment regime and strategy and have experienced first-hand her caring, professional and dedicated treatment strategies and would recommend Marian's treatments without reservation to anyone. M Werts – President – PHA Inc. Aust Acad of Hypnosisâ"¢