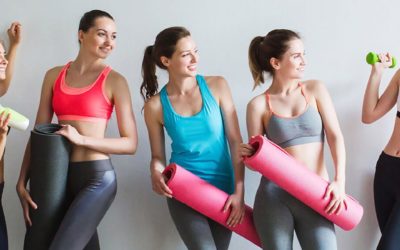 Scientists Prove DNA Can Be Reprogrammed by Words and Frequencies
By Grazyna Fosar and Franz Bludorf
THE HUMAN DNA IS A BIOLOGICAL INTERNET and superior in...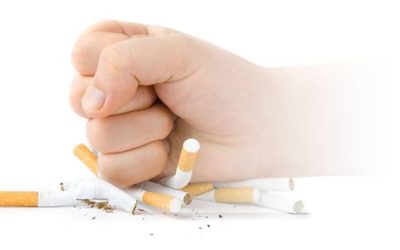 A GENOCIDE AGAINST SMOKERS.
IF YOU MUST SMOKE – ROLL YOUR OWN!
Have you noticed increased migraine-like headaches, nausea, a copper metallic taste in your mouth,...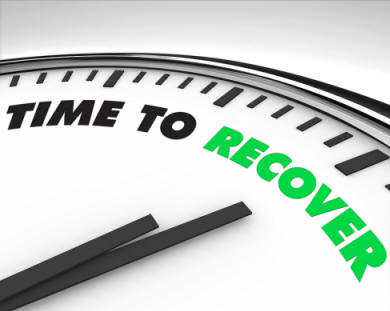 Hypnosis is widely used to treat psychosomatic problems as a very effective therapy. Hypnotherapy has been proved to be very successful in cases of enhancing performance, willpower and confidence...