"Client Success is important to me  –  I mean REALLY important to me"
Specialist Hypnotherapist  
Stop Smoking in One Session      
Licensed Practitoner HypnoBand Gastric Band Weight Loss System
Quantum Healing Hypnotist

Your in safe hands
I carry a strong and long record of success with my programs which are tailored to the uniqueness of my clients.
Whether you want to De-Stress, Release an Unwanted Habit, Conquer a crippling Fear, Stop Smoking, Lose Weight, Build your Confidence or just Strengthen your Ego…..HYPNOSIS WORKS!
You may even want a Business Edge to Improve Performance at Work, School, Stage or in Sports?  Maybe you need help Getting Over a Relationship or accelerated Healing…..HYPNOSIS WORKS!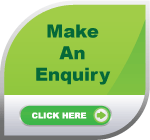 Marian Cameron
Specialist Clinical Hypnotherapist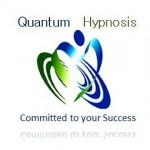 Professional Membership with PHA Inc. (Professional Hypnotherapists of Aus)  #0113
Registered with the ANHR (Australian National Hypnotherapy Register)   #1300011
National Guild of Hypnotists (NGH)